Arrow Building

Feathers & More

Carbon Arrows

Tusker
Broadheads

Zwickey Broadheads

Eclipse / Simmons Broadheads

VPA Woodsman
Broadheads

Magnus
Broadheads

Strings and Accessories

Quivers

Leather Goods

Points & More

Sharpening

Contact Us

Order

Photo Gallery

Braveheart Archery Photo Gallery

Have you taken an animal while using a product that came from Braveheart Archery? If so, we'd love to put your tasteful photo on this page.
Send it to us at
braveheartarchery@gmail.com
along with your name and the product used.

Click on photo for larger picture - use browser back button to return here.

More pictures coming soon so please check back often.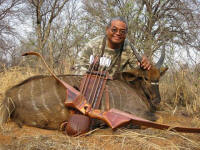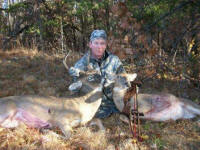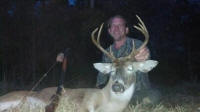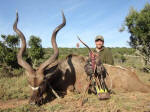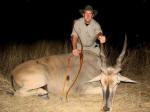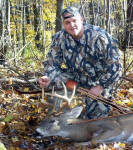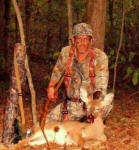 Page 1 2